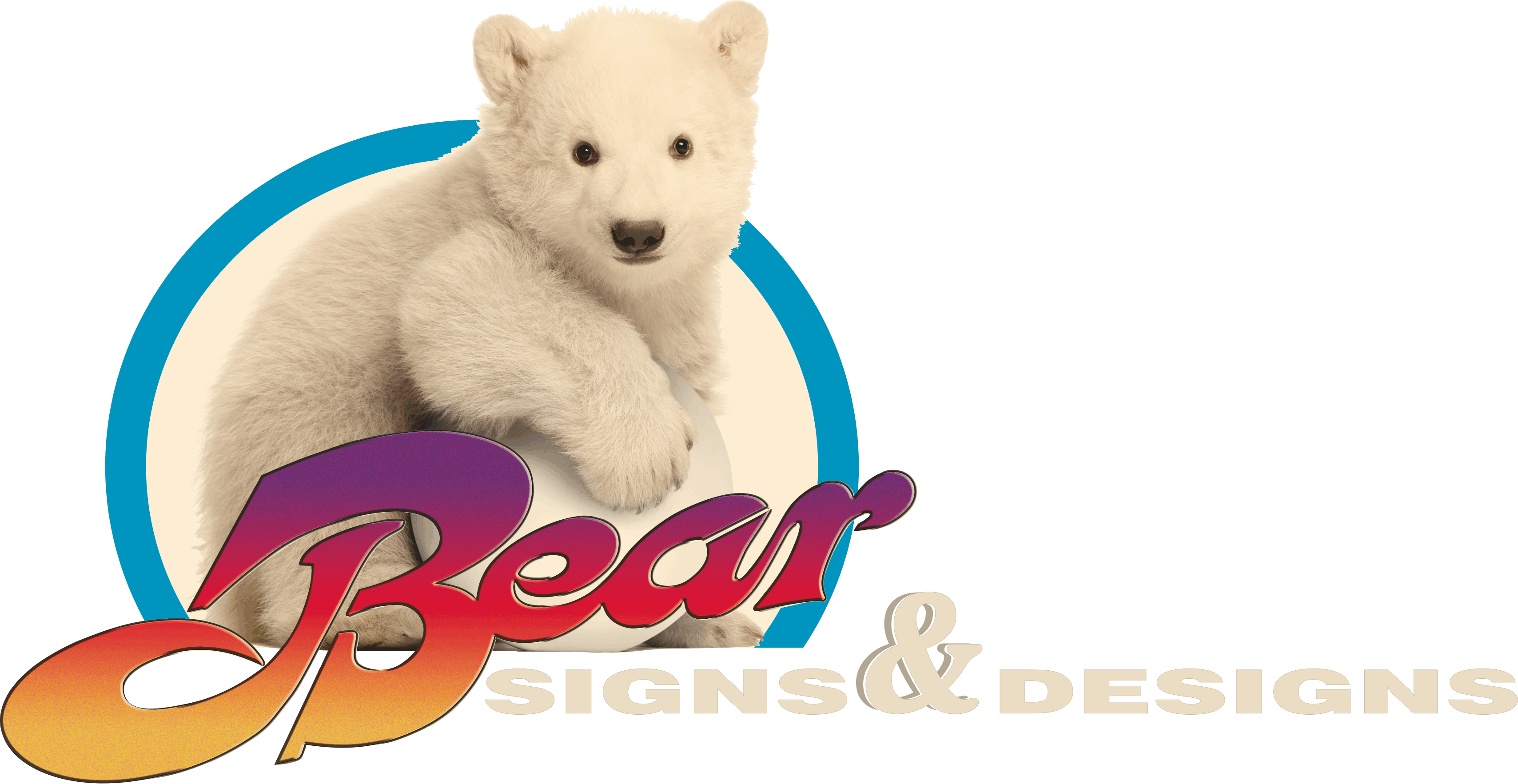 We created Bear Signs & Designs in the early 2002, working solo out of a single car garage in Burleigh Heads, Qld.
We have moved on since then at a rapid pace. We now work out of our own premises at unit 2/17 Hutchinson Street, Burleigh Heads.
Our company caters to both large and small businesses. Our aim is to help our clients get noticed, because if your business grows so does ours.
Our product range is varied; encompassing most facets of large format printing on a variety of media, to promotional products, to work uniforms including hi-vis and office, vehicle wraps and of course, all types of signage.
Part of our business is catering for other sign shops. Screen printers, apparel companies and promotional companies come to us as 'supply only'. They can then finish their own work after we supply the digital print. We also enjoy helping the beginners in any industry as they take their first steps to success.
We keep expanding our services as times change. A neccessity to keep up with technology and software, allowing us to work with your files without issue. Our exciting new addition is the Laser Cutting machine which became operational in March 2015. Our newest Printing machine is the Mimaki UV roll to roll printer, Maximum Media width is 1600mm with a white print equal to Screen Printing.
We run a clean modern shop with a wide range of machines, let us help you, just give us a call or drop us an email.
© 2015, BEAR SIGNS & DESIGNS PTY. LTD. Proudly created with Wix.com