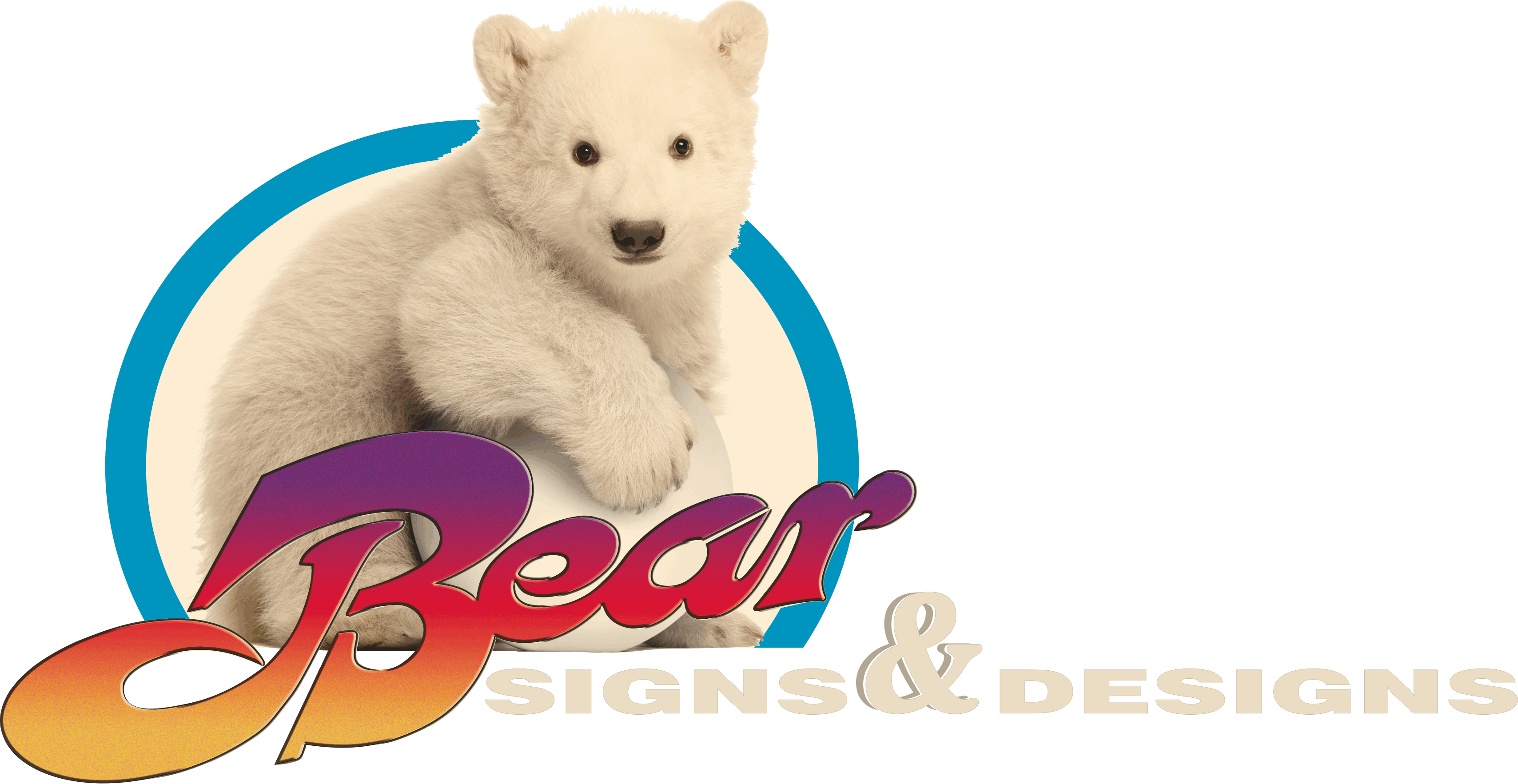 LASER CUTTING AND ENGRAVING
We now have a Laser Cutter and Engraver inhouse. It took a while to finally get the right Laser cutter for our needs. We decided on a 1.6m x 1m Table with a 130w RECI Laser Tube. This allows us the reliability of a highly regarded Laser Tube with the ability of Cutting Acrylic up to 20mm thick, We also have a rotary tool onboard which allows etching Glassware, as well as cutting and etching Tubular items. Inhouse Cutting allows us to achieve a faster turn-around, at a far more affordable rate. We have a large range of acrylics at our disposal, Colours and Thickness to suite most jobs. Please call us to discuss your next project.
il_570xN.767064158_j62g.jpg
il_570xN.732810539_duzk.jpg
il_570xN.767064158_j62g.jpg
Laser Cutting and Engraving onto Plywood or timber to get a custom finish
Laser Engraving allows you to have that customised etched image in either Glass, Wood, Leather, Acrylic and even Stainless Steel or Aluminium.
This can look very smart, Drink Coasters, Key Tags, Name Badges as well as Rotary engraving onto Glassware and Bottles. If you have an idea, let us know and we can try to help you get a result.
knowledge_wise_3D_lettering_Illuminated.png
Laser Cut Acrylic Lettering with clear standoffs allow depth and design in your sign.
Laser Cut Lettering can create a magnitude of different looks. Just add some LED Lighting from behind and you will get a stunning effect. Also available are Light Boxes and LED light Lettering to luminate at night-time. All drawing attention to your business.
We offer several different options in this area. Call us with your ideas and we will help you come up with a solution.
DSC_0112_1.JPG 2015-7-15-22:56:33
DSC_0112_1.JPG 2015-7-15-22:56:33
Laser Cut Acrylic Directional Signs for Hotels, Shopping Centres and Parks.
Laser Cut Acrylic Directional Signs are a must for most outdoor locations, Acrylic mixed with Stainless or Aluminium Composite Panel will give you durability and low maintenance for years to come,
We are able to do Blind mounting, Stainless or Aluminium Standoffs or Flush mounting, depending on location and the desired effect that you require.
Laser Cut Acrylic can be used for Prototyping parts and Office Display Stands.
Laser Cut Acrylic can be used to create custom made Display Stands, Collection Boxes, Brochure Holders, Business Card Stands, Menu Holders and much more...
We are also able to work with your .DXF cutting files, so if you have a design, we can work with you to create your product.
All materials are accessible from local suppliers therefore turn-around time is kept to a minimum.
© 2015, BEAR SIGNS & DESIGNS PTY. LTD. Proudly created with Wix.com