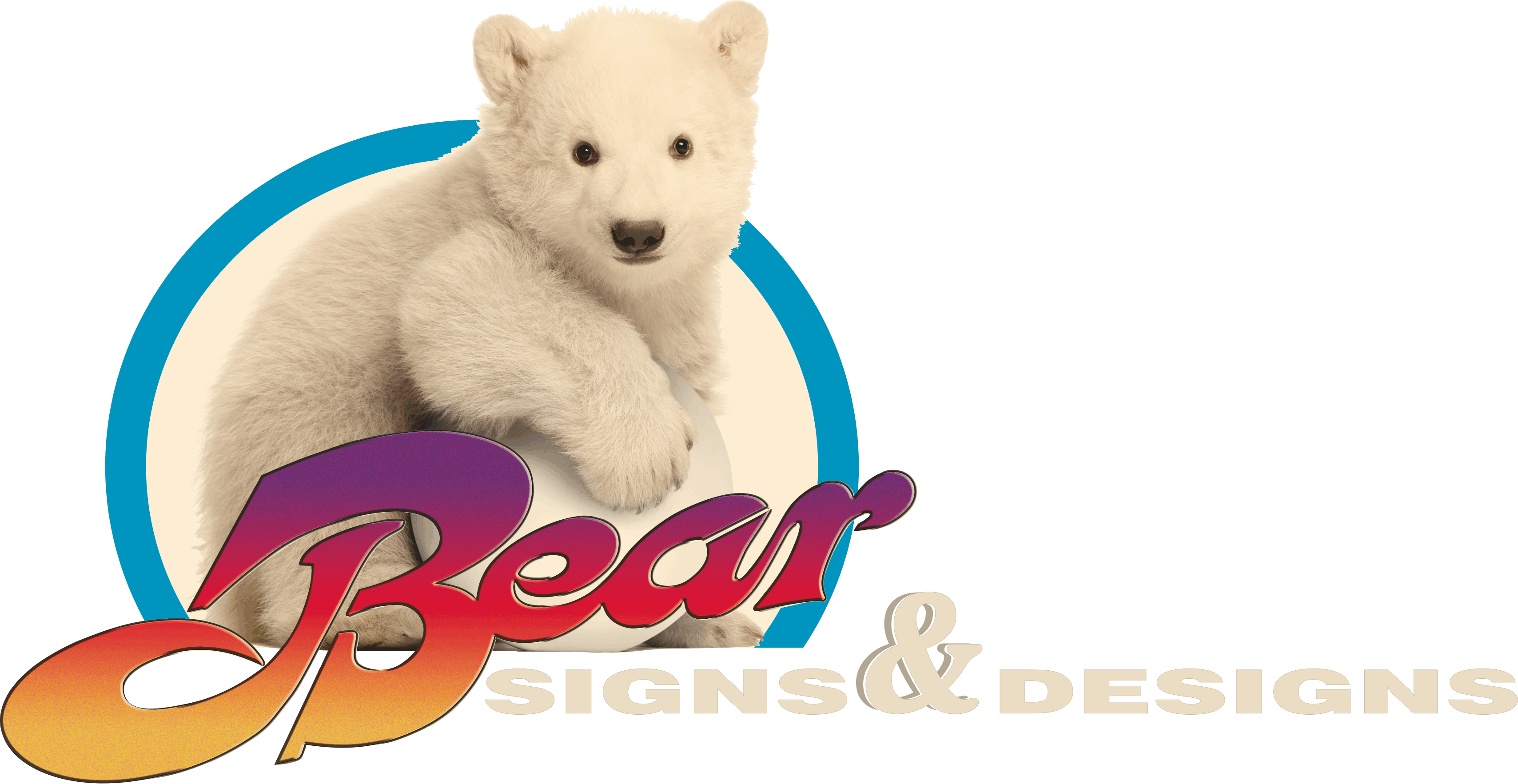 SAFETY SIGNS AND MINING AND SITE COMPLIANT SIGNAGE
We have been supplying Safety Signage for several years now and have stayed very competitive. Depending on location we make signs for indoor and outdoor. We have a full range of Safety Signs and also custom make them to your size, content and compliance. We only use long life laminated vinyls and High Quality Materials and still be very competitive on price.
When working on Mine Sites, Construction Site or anywhere that requires Vehicle ID and Visability Striping, we are able to help you out. We have worked with one of the major Mining Vehicle conversion companies in Queensland and have supplied several Hundred vehicle Kits per month including 3M Compliant Stripes, Reflective Call Signs, Location Stickers and Vehicle Safety Stickers. Most of which were custom made to comply with indiviual Sites and Vehicles. We hold Striping Material in stock in both 55mm and 75mm in Flouro Yello/Green and 55mm Red. Don't hesitate to call us for your requirements...
© 2015, BEAR SIGNS & DESIGNS PTY. LTD. Proudly created with Wix.com