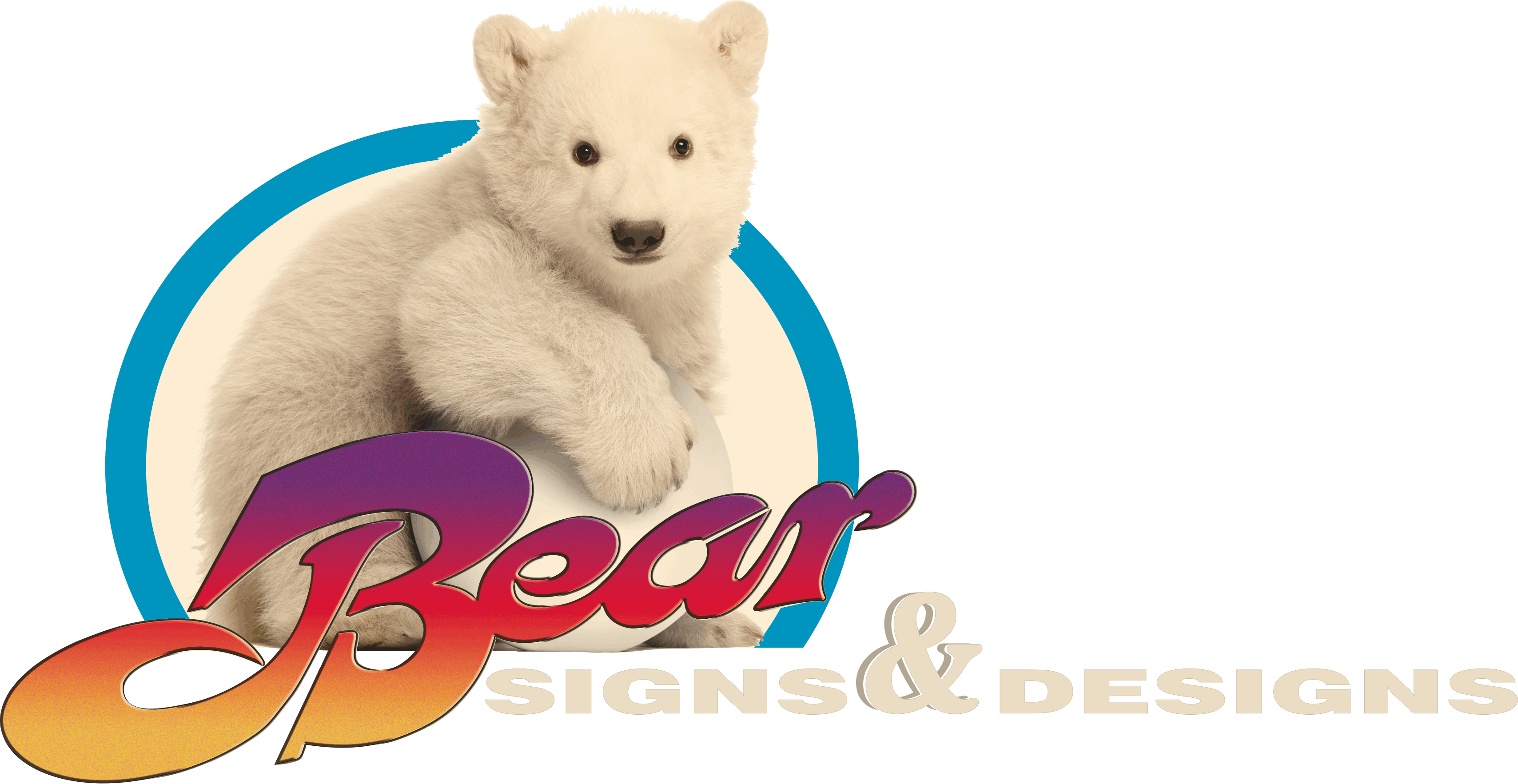 Right from the beginning I have always aimed to maintain a high quality print. We rely on our high quality Roland DG large format equipment. Over the past 15 years we have upgraded our machines to give the highest print quality possible. We have also invested in a high-end RIP Software, which has the capacity to colour calibrate each machine. No matter what the project is we won't compromise quality for price. We have a machine that prints perfect grays as well as good strong whites. We run 6 and 8 colour printers with upto 1400dpi and 1.6 metres wide. This allows us to print Extra Large Posters, Canvases, Banners, Wall Paper, Back Lit Posters, Static Film both in White and Clear film, Carpet and Floor Graphics and Window Graphics, Let us know your needs and We will help you!
FINE ART REPRINTS ON CANVAS
Giclée (/ʒiːˈkleɪ/ zhee-KLAY or /dʒiːˈkleɪ/) is a neologism coined in 1991 by printmaker Jack Duganne for fine art digital prints made on inkjet printers. The name originally applied to fine art prints created on IRIS printers in a process invented in the late 1980s but has since come to mean any inkjet print.
Mastering Giclee is not the easiest but with a keen eye and modern equipment we are able to satisfy our customers. Bear Signs & Designs keep up to date with our technology and Software so we are able to produce a wide colour gamut to produce the perfect tones and realistic life scenes. Talk to us today...
6304856c2253da3a336af138ed943946.jpg
65c18134b0a3864904044113986d028a.jpg
6304856c2253da3a336af138ed943946.jpg
To know more about Giclee including prices, file types requirments, types of materials and finishing, press the below button to enquire...
© 2015, BEAR SIGNS & DESIGNS PTY. LTD. Proudly created with Wix.com